About Safe Pools Smart Fences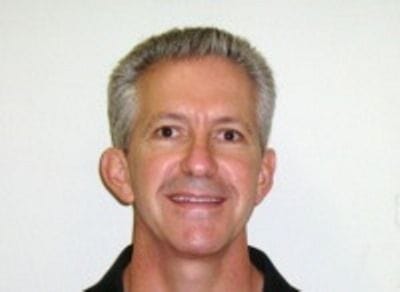 Hello, welcome to our website I would like to introduce myself. I am Michael Gyler the director of Safe Pools Smart Fences - your one stop shop for practical solutions & professional services in the large array of pool area safety compliance repairs, modifications, replacements & new installations required around a pool barrier.
Between early 2011 and 2015 I owned & operated a successful property maintenance & handyman franchise business based out of the Hornsby area.
In that period my subcontract team & I spent a fair amount of time around pool areas doing all sorts of repairs, modifications & replacements of barriers & gates - all in quest to make the pool area safer for proactive clients or to specifically comply as guided by certifier reports for properties that had been inspected.
My referrals into those clients was via a local pool supplies & service retailer who could not find anyone else who did the unusual, complex or small jobs that arise around ageing or even new pool areas.
We also replaced inadequate pool barriers, rotten decks, installed pool grab rails and ladders, etc.
Despite winning awards, I sold that diverse business so I could focus on this huge growth area ahead, where in NSW new legislation effective 29 April 2016 mandates that properties with a pool to be sold or leased must arrange a compliance certificate, or non-compliance certificate.
Speaking with local council and Private Certifiers they commonly believe that 80-90% of existing pool fences are non-compliant in one or a number of ways.
They also agree that with the envisaged demand ahead, a real concern is lack of fencing service providers in the market educated to the technicalities of pool safety compliance regulations.
Thus why "Safe Pools Smart Fences" is here to serve!
With my background in design, engineering, consulting, project management, property developments, home building, and carpentry I feel my experience gives me ability to think outside the square to derive practical and affordable solutions.
Even more importantly, I am a father and I remember going down to the bottom of a swimming pool when I was around 4 years old - somehow I got myself to the surface, but that memory drives my passion about ensuring child safety in and around swimming pools.
See our range of specialty services to address non-compliant pools or spas
Contact Safe Pools Smart Fences today for an obligation free consultation